Today is National Beer Lover's Day so our team have put together a collection of their favourite beer designs.
Einstök Beer
Located only 60 miles away from the Arctic, this Icelandic brewery produces one of the world's most refreshing craft ales. And the design perfectly represents the style and values of the brand.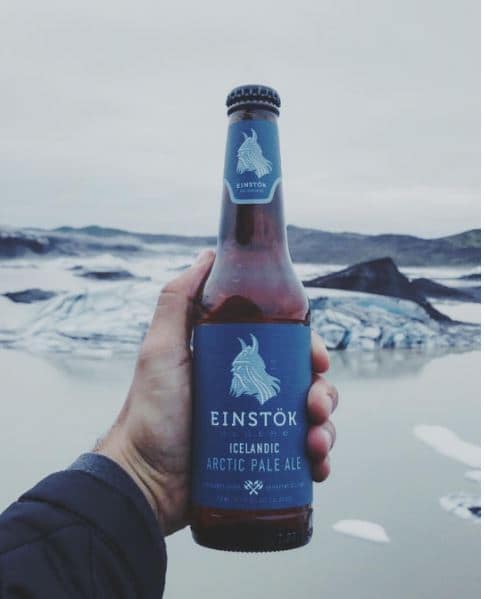 Director Brewery
Fans of Star Wars and Indiana Jones? The Directory Brewery gives us two designs inspired by the classic movies. Illustrations showing the vastness of the cosmos and the brewing shaman in the temple give consumers a taste of the cinematic experience – with a twist.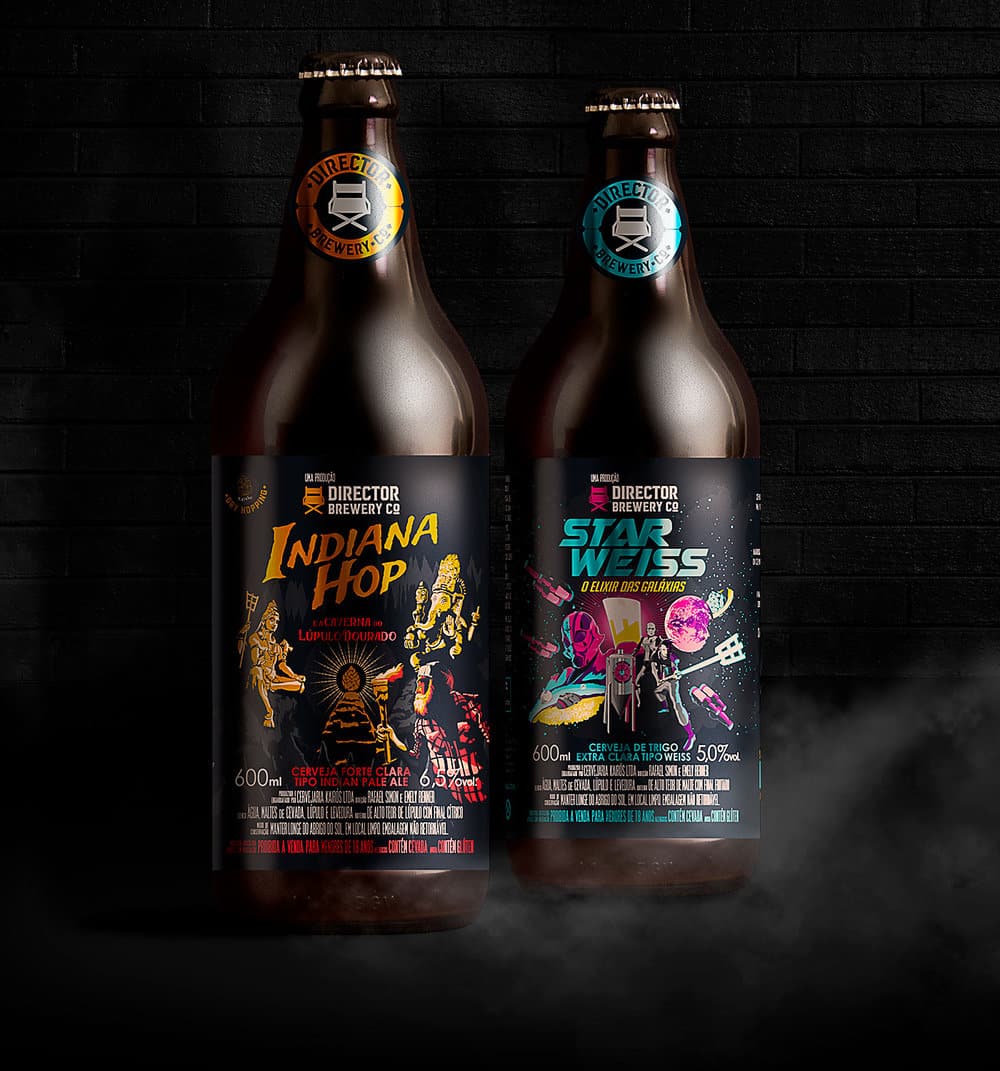 Lost Pier Brewing
"It's bright, cartoonish visuals reflect the fun, energy and sunny optimism of Brighton, which contrasts nicely with the poignancy of the iconic West Pier slowly crumbling into the waves." (Alex Blyth, Co-Owner)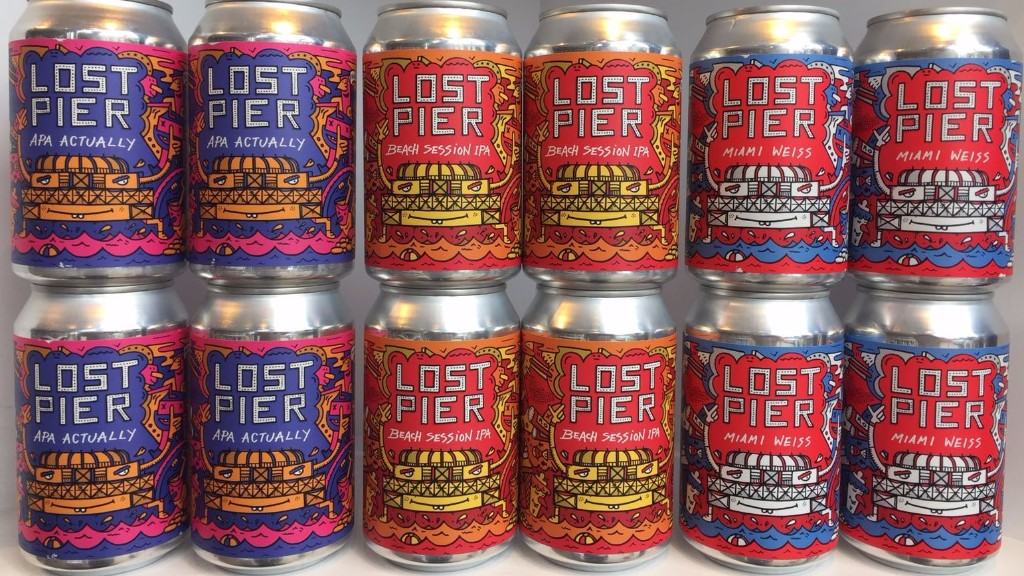 Brewdog Nanny State
"It's all about the name. Created in response to BrewDog's controversial high alcohol launches, Nanny State is only 1.1%. It's got the same distinct BrewDog look, but the cheeky name is two fingers to all the haters and it tastes great too (considering)." (Vicky Stoakes, Client Services Director)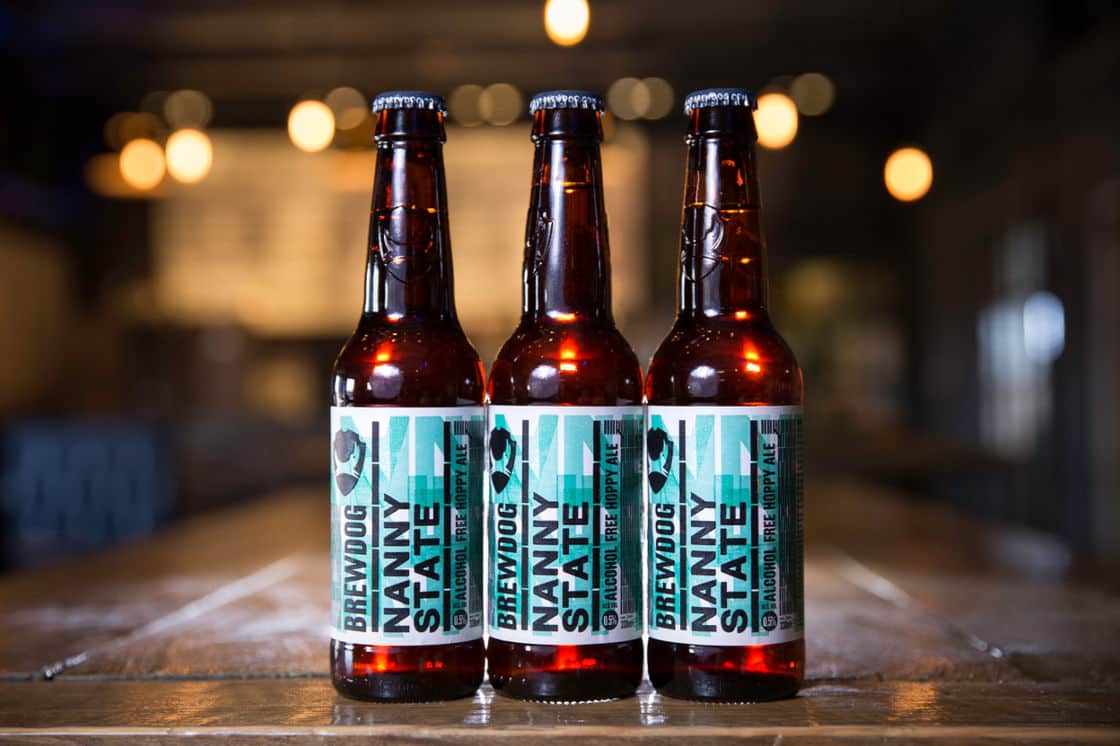 Harvey's Brewery
"Harvey's Brewery rebranded last year in a bid to expand beyond its traditional 60-mile radius. In a world where we are sinking under the weight of so called craft beer, it's great to see a company with real heritage sticking its head above the parapet and reminding us what real ale is all about. It's the oldest brewery in Sussex, founded in 1790 and it's catch line: 'We wunt be druv' a saying in the Sussex dialect, meaning 'We will not be driven' helps to reposition it as a challenger brand against the tide of craft. It also links effortlessly with Lewes' local history. The Cliffe Bonfire Society's motto is We Wunt Be Druv – the group is part of the world-famous Lewes Bonfire and well known for its fierce, rebellious and independent nature. Just like The Cliffe Bonfire Society then, Harvey's won't be pushed around and the intention is clear: it intends to take on the Big Fish." (Samantha Clark, Media Consultant)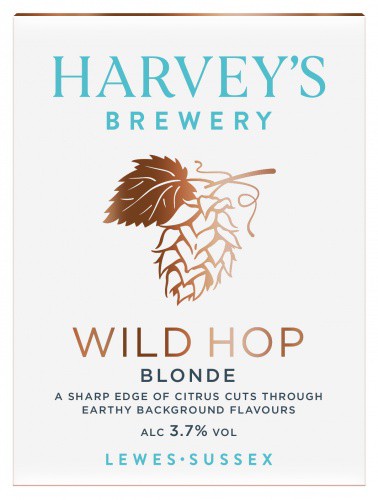 21st Amendment Brewery
Based in San Francisco, the brewery's design is inspired by the US history. The illustrations state for the brand's value: independency and creativity. And we definitely like it!

Cosmik Debris
"I love the playful feel and soft pastel colours of Cosmik Debris by Creature Comforts, with a gentle palette that reflects the fresh, citrusy notes of this fruity IPA – think starfruit, melon and orange marmalade! And mystical, galactic illustrations from Athens-based artist Kim Deakins offer a quirky edge, really bringing the cans to life." (Sian Disson, Media Consultant)