Today is National Day of Encouragement so we have put a collection of people/characters who have inspired us.
Andy Warhol, artist
"Andy Warhol is my inspiration. I studied art at college and it was his colourful abstract work that got me hooked on pop art. I've pretty much only ever brought art with striking colours and bold designs ever since and I aspire to banishing black from my wardrobe too. I'm definitely a colour person at heart and you'll often see me wearing it as it puts a smile on my face. In fact, my photo on the Red Setter website must have been taken the only day that I wore all black – it's unheard of!" (Gemma Maxey, Account Director)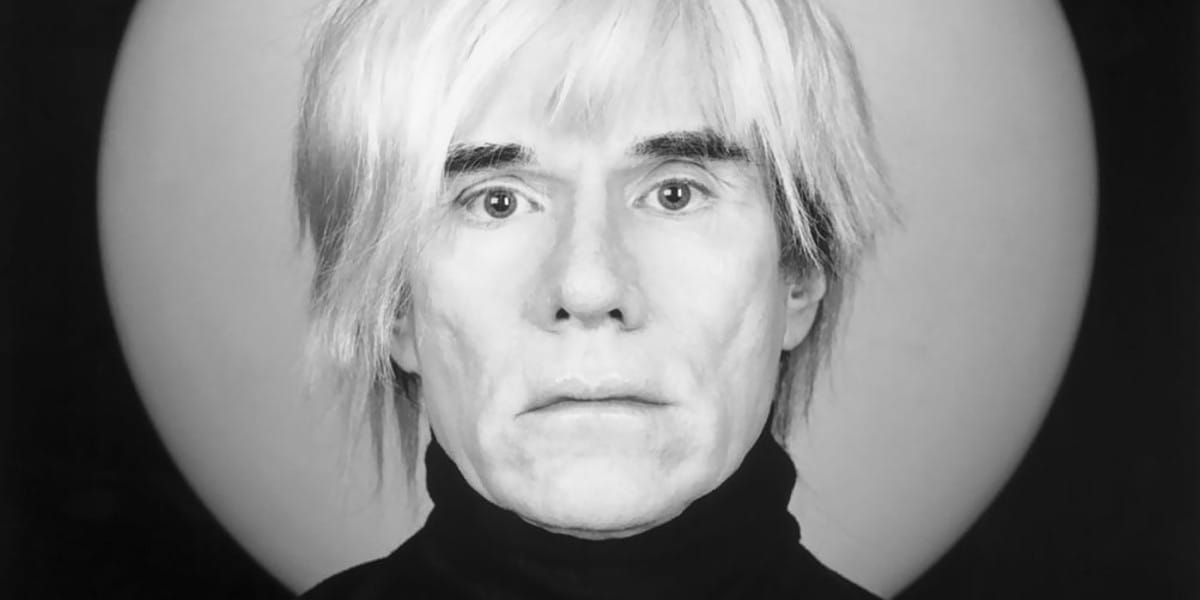 Thomas Heatherwick, Designer
"As a complete design geek, I'm inspired by the immense wealth of creative talent in our young designers, in everything from typography and graphic design to architecture. If I had to choose one, it would be Thomas Heatherwick – the designer behind the UK Pavilion (or 'Seed Cathedral') for the Shanghai Expo in 2010, the 2012 Olympic Cauldron and the Bombay Sapphire Distillery in Hampshire.
"His imagination and creativity is limitless, crafting unique structures that inspire people to interact and play with physical spaces in new ways. He was also one of the first people I met when I first started working in the design world, and his kind, humble and ego-free attitude are just as inspiring as his projects." (Sian Disson, Media Consultant)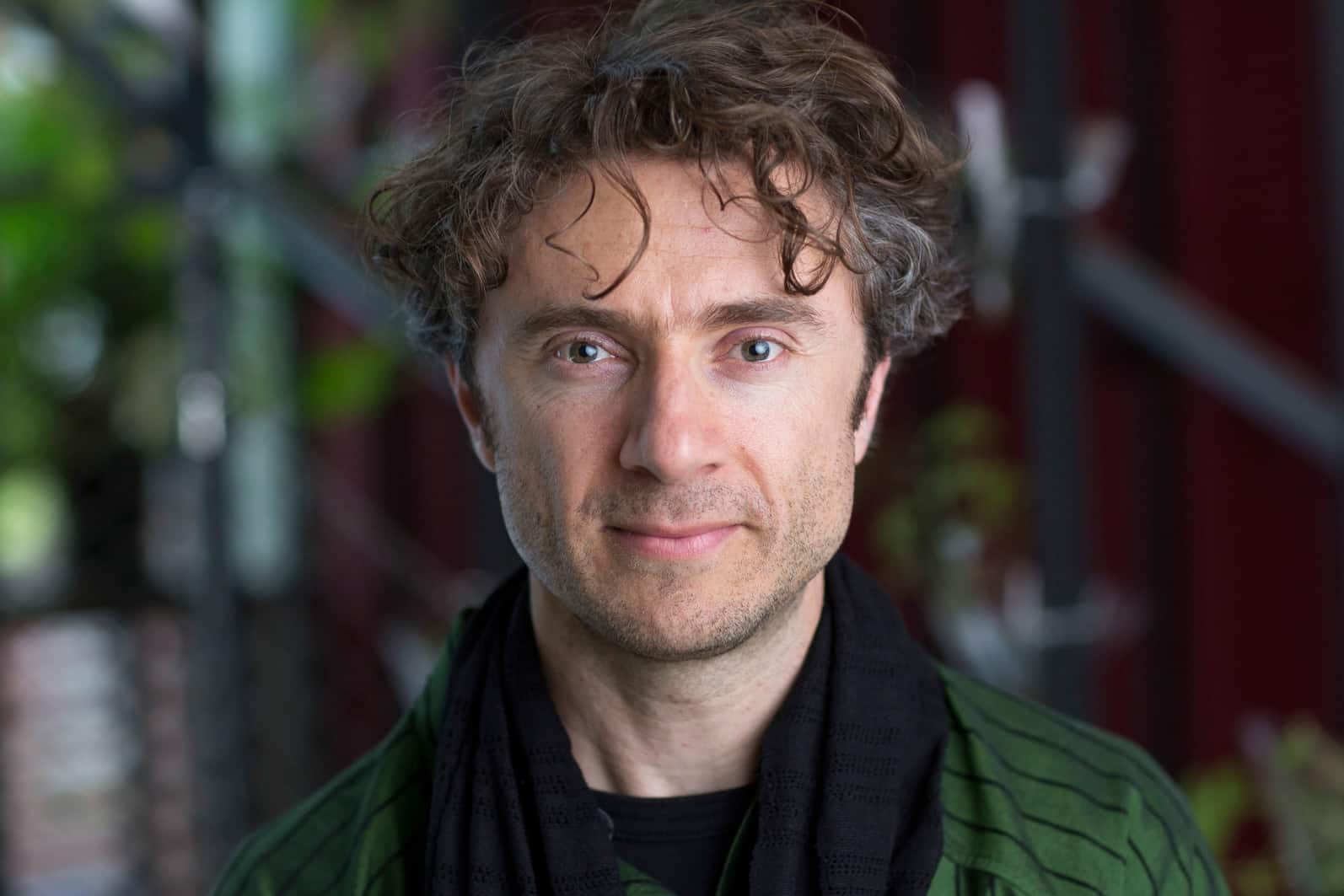 Alice from "Alice in Wonderland", book character
"Most people believe that a story about a girl following a rabbit into a hole is nonsense, but they couldn't be more wrong. Alice is just a little girl that is curious about the world, and when she notices a rabbit with a watch (To be honest, wouldn't everyone follow a rabbit that has a watch, and can speak?), she runs after it. She is not afraid to take an adventure or speak her mind to the Red Queen. She is open-minded, willing to learn, adapt and grow (Literally!). Alice is a character that inspires you to take risks, explore the world and be yourself along the way. And in the end, you can even find your Wonderland." (Yana Miladinova, PR & Marketing Executive)

Diplo, Music Producer
"One of my big inspirations is American Music Producer Diplo. Over the last 20 years, he has risen to become one of the most sought-after Producers in the industry, due to the unique fusion of cultural influences in his music and continued commitment to innovation. Alongside this, he is a successful businessman, founding the Record Label Mad Decent, which went from a small struggling label in a warehouse, to become a globally recognised brand. In a tough and ever-changing industry, he has managed to stay relevant and financially successful." (Leon Sanders, Account Manager)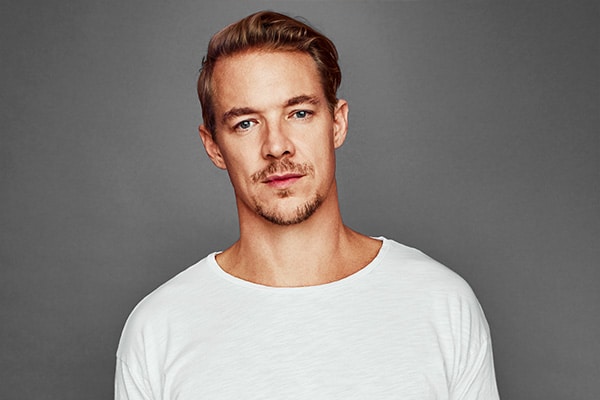 Mr Dory, Teacher
"When I was at school, my A-Level English teacher, Mr Dory, suggested I set up a school newspaper, saying that my essay-writing was more journalistic in style than academic anyway. Fast forward nearly 30 years, and I'm still working as a hack for hire! An amazing career that has taken me all over the world and introduced me to some fascinating people. Thanks Mr Dory!" (Tara Crean, Media Consultant)
Amanda Powell-Smith and Loretta Tobin, Communications Directors
"The PR world can be tough…especially when starting out. I've met some inspirational and very clever PR people over the years, but there are two women I credit with giving me the encouragement to climb the PR mountain. Two of my first directors, Amanda Powell-Smith and Loretta Tobin, when I started out at Harrison Cowley twenty years ago this month. Amanda taught me that is was always best to keep things simple and that common sense was the biggest talent a PR consultant could possess. Thankfully 'common sense' is my middle name. Loretta encouraged me to be myself and reinforced the classic adage…it's PR not ER…and that a good sense of humour was another an essential PR element. Staying grounded and laughing a lot is probably why I still love what I do." (Vicky Stoakes, Client Services Director)