By Yana Miladinova, PR Account Executive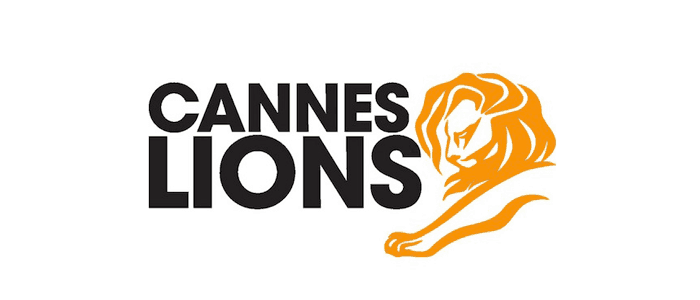 Established around 60 years ago, Cannes Lions is the world's biggest festival and awards programme for the creative and marketing communications, entertainment, design and tech industries. When we heard they'd be announcing some big changes, we were intrigued to know what was changing and why so we went to find out.
Co-organised with the PRCA and held in the amazing offices of Ogilvy PR – with its stunning panoramic view of central London – the event was hosted by Fiorenza Plinio, head of business development at Cannes Lions, who ran through the big changes that everyone was waiting to hear.
The worlds of PR, advertising and marketing must constantly change to stay relevant. Cannes Lions must change with them to reflect the creative communication industry properly, she said.
For agencies thinking of entering the awards, it will come as a relief to learn that the 120 old sub-categories have been removed, so the process of applying has been greatly simplified. Instead, the awards are split between nine 'tracks', within which you'll find all the award categories. So, for example, the PR Lions fall within the Reach track as they focus on building engagement and influence.
One thing that particularly impressed me was the new Sustainable Development Goals Lions. As you may have heard, the United Nations introduced 17 Sustainable Goals in 2017 to tackle world issues such as poverty, gender inequality and climate changes. The Cannes Lions have introduced the same categories to encourage brands and agencies to raise awareness about them – and all fees paid for these entries will be donated to the UN to support their work in these areas.
As the event was co-organised by PRCA, there was a particular focus on the PR Lions. Fiorenza called PR "the hottest industry" and said it stands for building engagement. She said the three most important things for a PR campaign are purpose, brand value and offline content that goes viral. She cited the "Fearless Girl" statue in Manhattan, which she described as a simple and brave, but effective idea. She encouraged more PR agencies to enter the Cannes Lions Awards because, she said, creativity in PR matters and should be celebrated. Here at Red Setter, we couldn't agree more – creativity in PR really does matter and we strive to include it in everything we do for our clients.
During the Q&A session, this year's head of the PR Lions Jury, Stuart Smith, global CEO of Ogilvy PR, and director of social media at Hill + Knowlton, Candace Kuss, discussed the future of PR. No one really knows which way the wind is going to blow or how the industry will change but Stuart said something that was music to my ears: "PR should be part of the whole creative process, from gathering insights and analysing, through creating the strategy, to executing the campaign."